About us
HRbox is providing recruitment solutions to organizations looking to gain a competitive advantage in their respective fields. We are passionate about achieving better results for our clients—results that go beyond financial and are uniquely tailored, pragmatic, holistic, and enduring. We focus on connecting the right talent with the match between skills, roles and culture. Hrbox has created a team of cross discipline professionals, this enables us to provide solutions to the specific needs of the clients, with a mission to deliver high impact outcome.
What we do
With our expertise we help our clients to find the right talent for their organization across different roles, functions and speciality. Our knowledge and rigorous search methodology finds the best fit for the company in terms of skills, values and culture. Our search strategy includes identifying candidates from relevant sectors, geographies, organisations, culture to meet our client's objectives.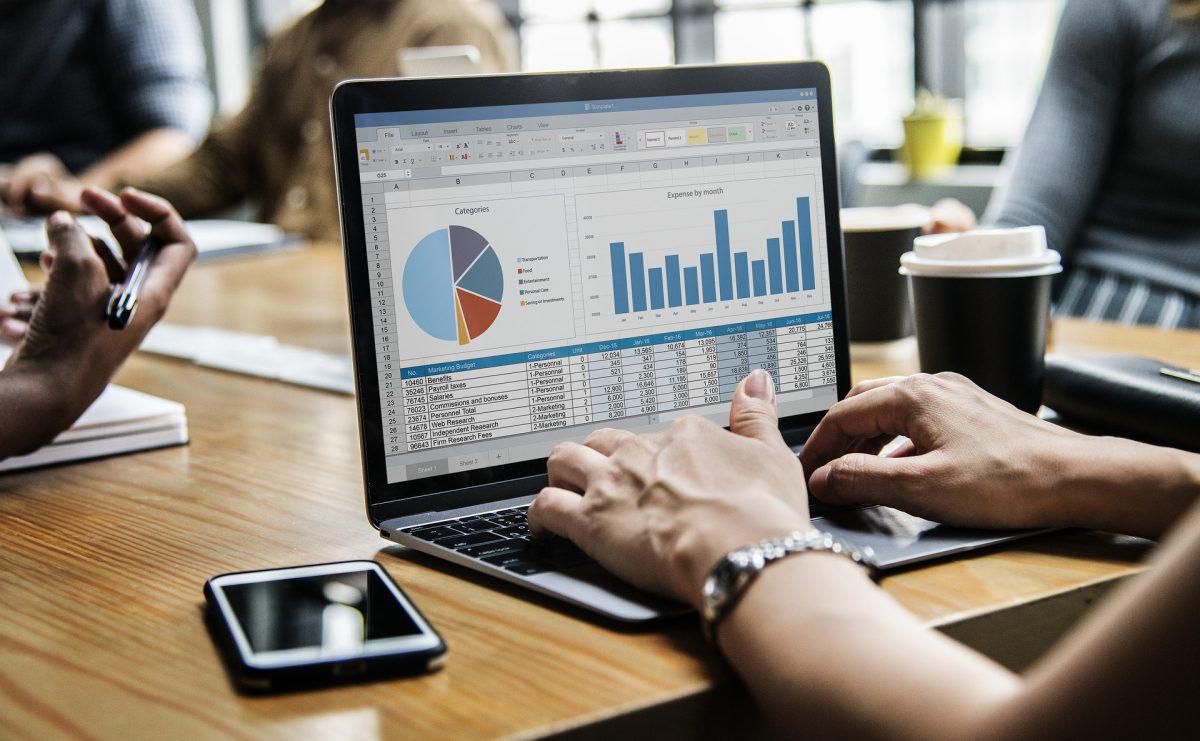 Executive roles
Executive search refers to locating and recruiting individuals for senior positions. A successful executive search requires rigorous analysis, creativity, logic and sound judgement. Through Search Intelligence, we provide organisations with the tools to identify, attract and develop extraordinary executives. Some of executive positions are Vice president, General Manager, Operation Head, Hr Vp.
IT Recruitment
Our expertise in IT services, helps us in analysing the ever-changing needs of the Technology industry and seeks the best talent for various roles. Some of the IT functions hired for • Software Developers • Business Intelligence / Analytics • Data Warehouse / ETL • BigData Solutions • Cloud Software and Storage • Enterprise Application Software • SaaS Application Software •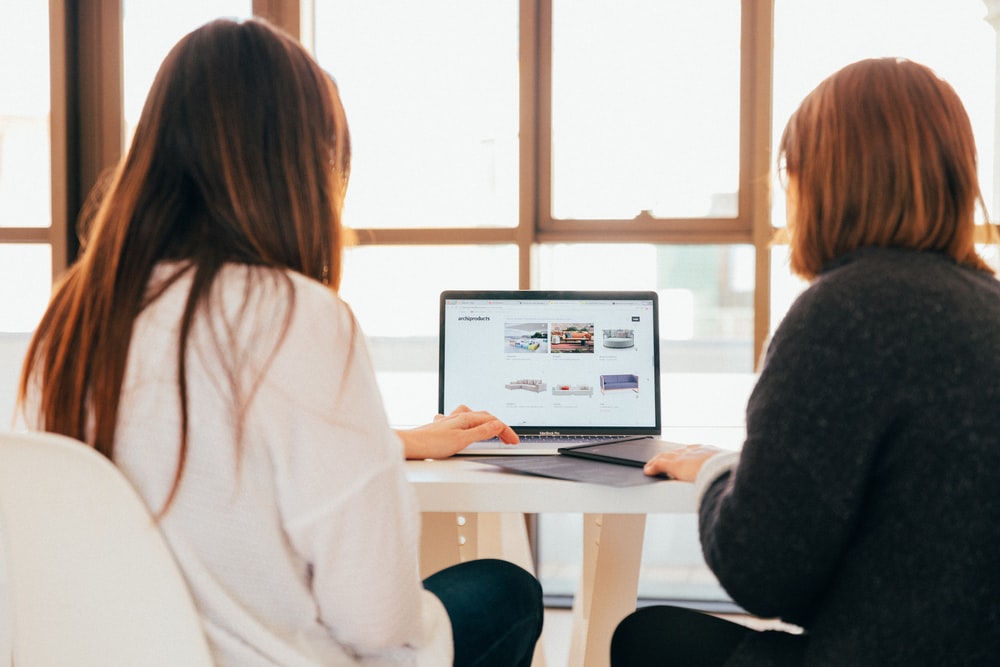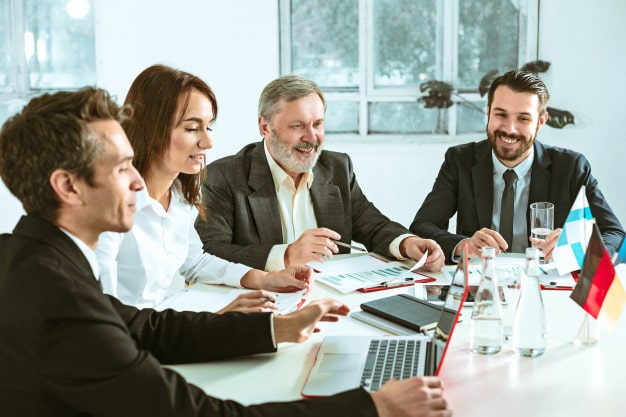 Managerial search
Managers plays a key role in the mid-level management for a successful performance of the organization. Some of the managerial roles we hire for Product manager Project manager Finance manager HR Manager Operation manager
Address
Bharat Golf View Apartment, G-14,, 5th Cross Rd, Rustam Bagh Layout, Bengaluru, Karnataka 560008